Custom Electronic Systems
Technology to compliment your lifestyle
Control your home and business with smart, high quality
solutions from our audio and visual engineers.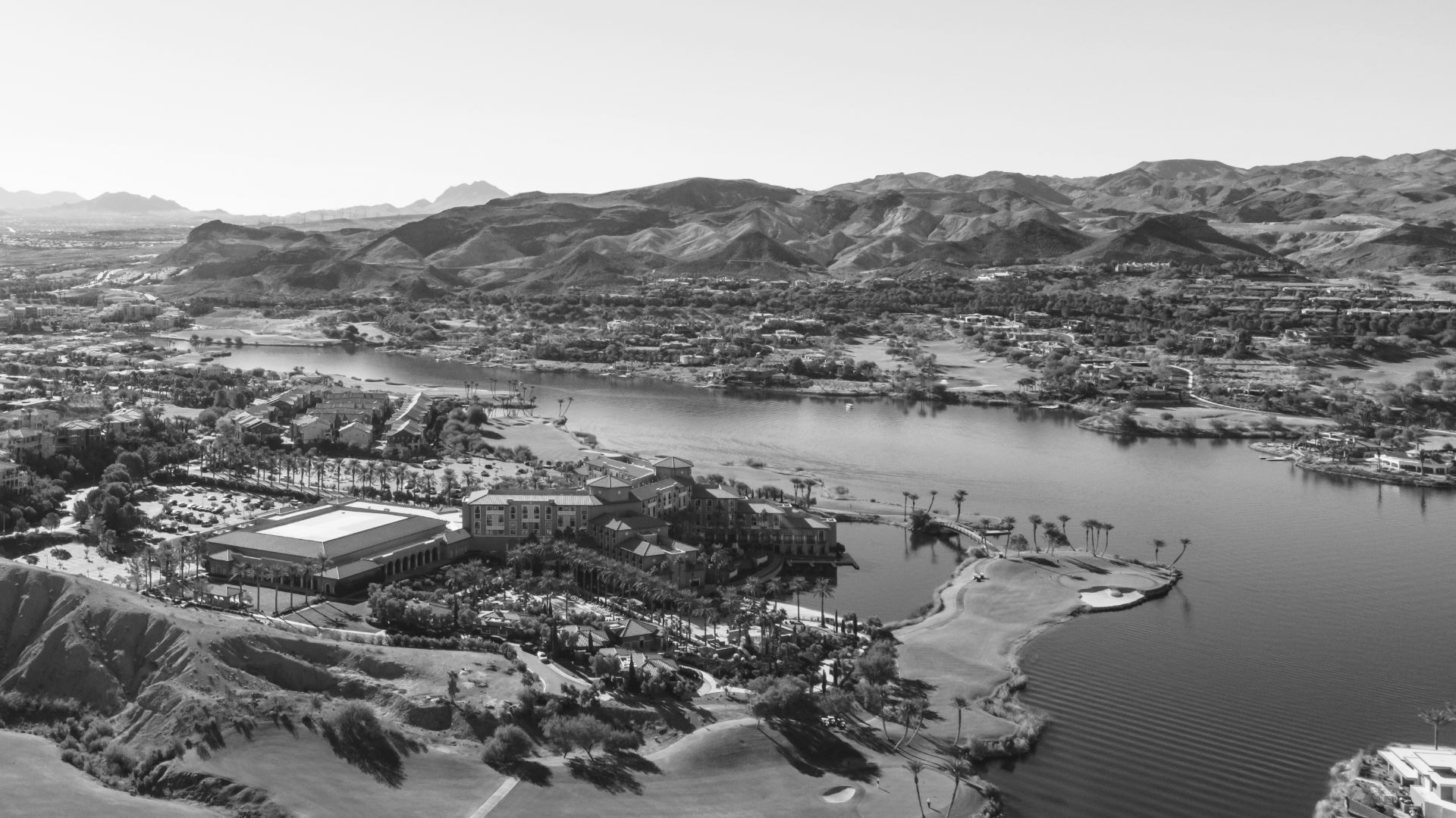 What we do
& How We Can Help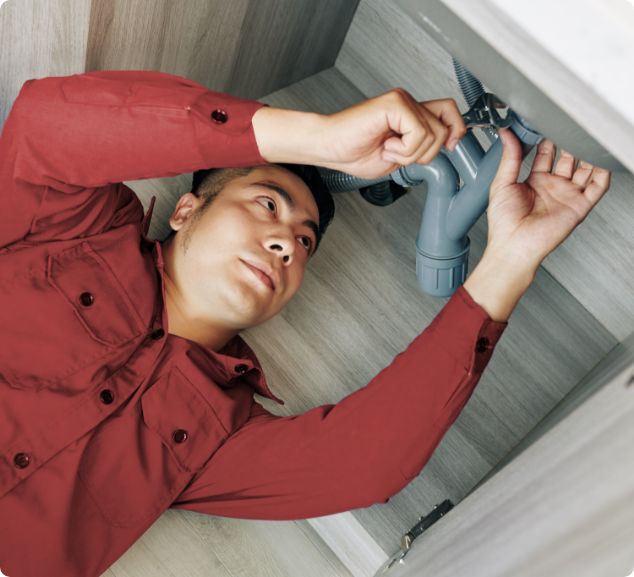 Northern Virginia Smart Homes
Serving The DC Metro Area
Home automation makes homeownership easier and more affordable. By spending less time trying to remember to do the smallest and most mundane things, you can enjoy more freedom to do what you please and even save money by reducing energy consumption. At Integrated Media Systems, our team of experienced Northern Virginia smart home experts make it possible by installing, configuring, and customizing smart home equipment and features.
When we opened our doors in 1979, smart home technology was still very much the stuff of science fiction. Today, we have seen it grow to become one of the biggest and most popular home service industries thanks to its capability of helping people improve their lives while also cutting back on expenses. Whether you're looking to dive fully into to automation or you're looking to just dip your toes in, we work with you to create the perfect system for your goals.
We're the partner you can turn to when it comes to home automation and cutting-edge technology! Contact Integrated Media Systems today at (703) 420-5434 to find out more.
Smart Home Technology
Today's smart home technology market is packed with variety, and chances are you can find a smart device that does exactly what you want or works with your automation goals. At Integrated Media Systems, our goal is to make all of these devices work together and talk to one another in order to streamline your life and make homeownership a breeze.
We install a wide variety of smart devices, including:
Smart switches
Smart thermostats
Smart appliances
Smart technology hubs
We can even outfit your home with a wired or wireless network that's optimized for smart devices.
Continue Reading
Read Less
Why choose Us?
Taming Technology Since 1979
Solutions that keep up with the changing trends

Ongoing stellar service and maintenance

In-the-know of the latest tech and tools

Over 3 Decades of Service In the Local Area
Not Your Average Audio & Visual Engineers
Are you interested in a home theater system that will be the talk of your neighborhood? Enjoy all of your favorite blockbusters in all of their glory with a home theater system that is customized to your goals and your home. We offer sound system installation, display installation, in-wall wiring, and even smart lighting that gives you precise control for optimal viewing conditions. We even offer audio and video driving throughout your home, giving you the ability to connect your home theater to multiple displays so you can enjoy media throughout the house.
Home • Business • Hospitality • Education • Houses of Worship • Restaurants
From smart locks that give you precise access control to video surveillance systems that let you always keep an eye on your property, Integrated Media Systems is the name to call for cutting-edge security. We offer a wide variety of options and let you customize your system to meet your security needs.
Integrated Media Systems also offers access control system services for commercial buildings. Whether you work in a shared office, a large space, or even a small retail store, being able to secure your business with an electronic access system gives you freedom and flexibility to know those who need to get in can do so and those who don't have permission will be kept out.
Integrated Media Systems is here to automate your home and your life. Contact us to receive an estimate today.
Continue Reading
Read Less
Reviews from happy customers
"Everything looks and sounds great. I have been waiting my whole life for a system like this, and Tom and his company did not let me down. I wish I could give more than 5 stars."

Jeff.

"Kevin and his team are a pleasure to work with, we had great communication throughout the process and they did a phenomenal job."

NCH Home Solutions
Contact us
Call

(703) 420-5434

to get started or fill out the form below
Home • Business • Hospitality • Education • Houses of Worship • Restaurants
We serve a wide area in Northern Virginia & the DC Metro Area, including:
Northern Virginia
Great Falls
McLean
Alexandria
Arlington
Fairfax
Leesburg
Charlottesville
Tysons
Vienna
Falls Church
Reston