Imagine being able to manage your entire home automation system from just one of your Apple products. Savant is the world leader in Apple-based smart home automation and home control systems. They offer home automation systems for lighting, energy, media, A/V, and communications management. This system allows you to:
Create a more efficient and enjoyable lifestyle in your home
Control your audio and video from a single simple to use interface
Unite control, automation, media into one system
Manage your security, lighting, communications, and climate control
Experience high performance and the quick response time
Connect with your existing media content from iTunes and the internet
SMART ENERGY
In addition to home automation functionality, Savant's Smart Energy harnesses green technology and tailors your system to adjust usage based upon time of day, changing season, outside temperature, and any other triggering mechanisms to ensure your peak efficiency and convenience.
Technology to compliment your lifestyle. Enjoy life at home.
Hear From Our Satisfied Customers
"Everything looks and sounds great. I have been waiting my whole life for a system like this, and Tom and his company did not let me down. I wish I could give more than 5 stars."

Jeff.

"Kevin and his team are a pleasure to work with, we had great communication throughout the process and they did a phenomenal job."

NCH Home Solutions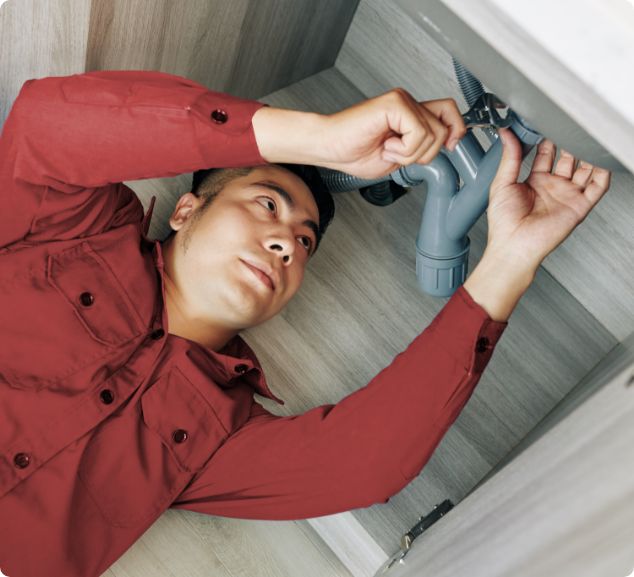 Integrated Media Systems is a premier systems dealer in Northern Virginia, Maryland, and Washington, D.C. Our experience with this home automation system will enable you to have a first class team install and maintain this highly intuitive smart home system. We are happy to provide a free, in-home consultation to start you on your way towards a smart home system that incorporates your electronic, climate, and security components into one easy-to-manage system.
Continue Reading
Read Less
Contact Our Team
Call

(703) 420-5434

To Get Started Or Fill Out The Form Below